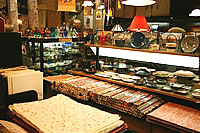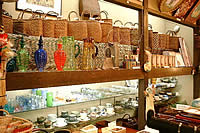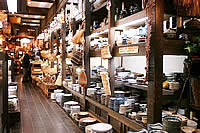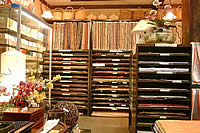 About us & Our Policy
Mingei Fukuda
9-7 Hyakkenmachi
Takamatsu, Kagawa
760-0041 Japan

Phone & Fax 087-821-3237
Email folkcraft@mingei-fukuda.com
Closed on Mondays
Store Hours: 10 am - 6 pm

Mingei Fukuda is a family owned and operated store specializing in traditional Japanese crafts and items. We opened our store in 1965. The Fukuda family includes my parents, my wife, our two sons, a pair of beagles and me. Our store's interior is modeled after a traditional Japanese house.
Takamatsu is a beautiful marine capital which commands a view of the entire Seto Inland Sea, and it is famous for Sanuki-udon which is a kind of noodle. If you are ever in Takamatsu, please try our local dishes and come see us in person .


If you have a time, please take a look at my own page Kazz's Work .
Access Map